Did you hear the big news?!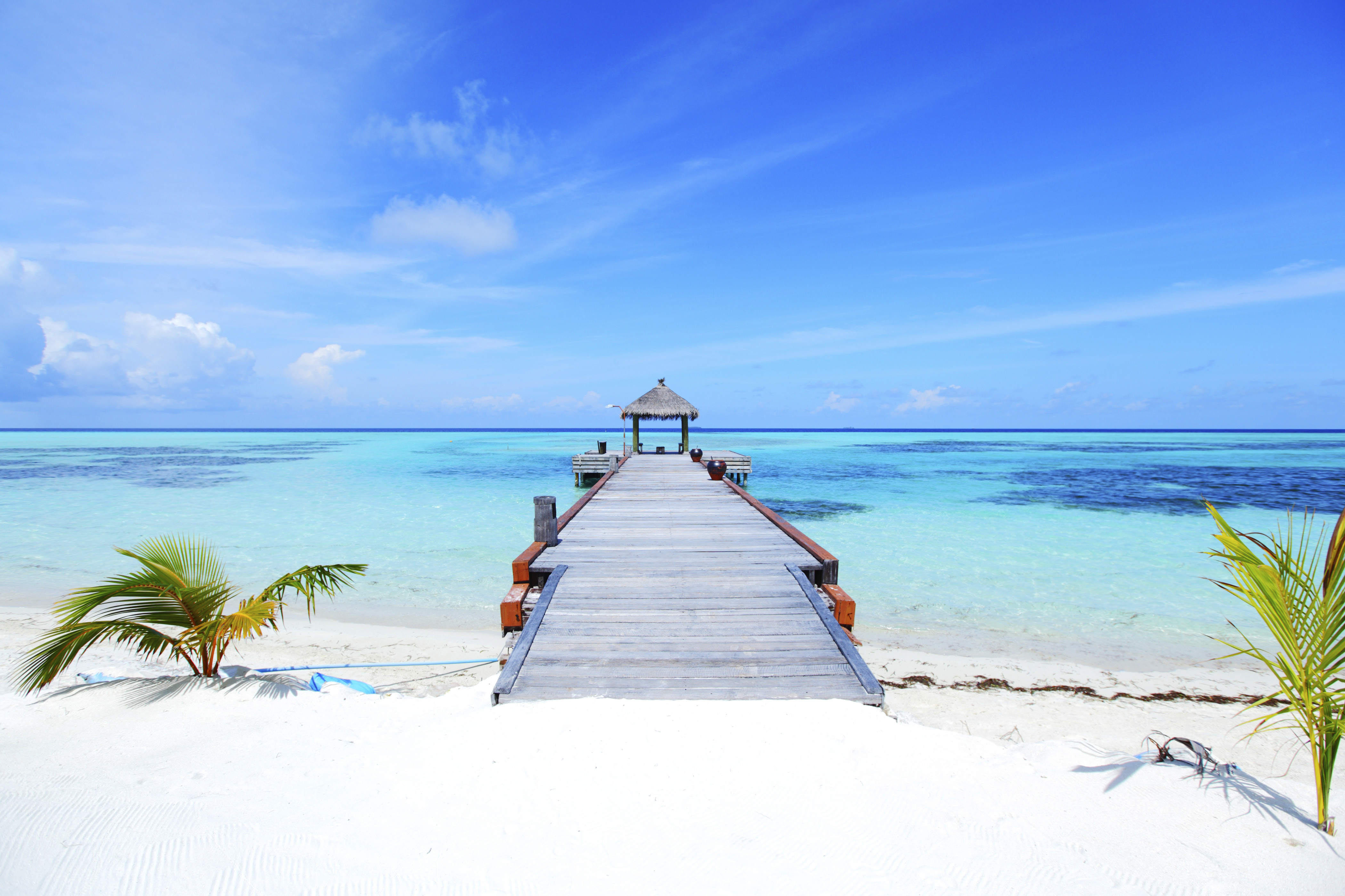 Whoever gives us the most referrals between now and October 2019 will be sent on a trip for two to a beautiful resort in the Caribbean.
Referrals are anyone looking to buy, sell or invest in real estate (including yourself!) Anywhere in the country! That's right, we can help your family or friends in Toledo, Ohio with their move to Santa Fe, New Mexico or wherever they're coming from or going to. The transaction must close before it will be counted. Who do you know that could use our expertise? We would love to help them! Give us a call if you have any questions or if you would like to refer someone to us. And then get ready to pack your sunscreen!