Are you happy in your career?
Are you just starting out and not sure which direction to go?
Are you already in Real Estate but not seeing the results you want?
Are you looking for a change?
You've come to the right place….

Contact Us Today to learn what easy steps are involved in becoming a Realtor and how we can help you reach your full potential! You can reach us through my website or by emailing us at info@AccessHG.com and we'll be happy to help!

A Real Estate Powerhouse
"When you choose to join Keller Williams, you join forces with the most dynamic real estate company in the world."

Keller Williams is an international real estate franchise company with more than 100,000 real estate agents, operating in 700 offices across the globe.

Founded in 1983 by Gary Keller and Joe Williams with the mission to build careers worth having, businesses worth owning and lives worth living for its associates, Keller Williams Realty has been among the fastest growing real estate franchises in the industry since its founding.

In 1991, the company began franchising, and since that time has expanded across the U.S. exponentially, as well as in Canada, Indonesia, Southern Africa, Vietnam and Dubai.

In 2011, during the most challenging real estate market in history, Keller Williams surpassed Century 21 to become the 2nd largest real estate franchise in the U.S. In 2012, the company ranked as the No. 1 real estate franchise on the 33rd Annual Franchise 500 list by Entrepreneur magazine.

More so than ever before, real estate professionals are turning to Keller Williams Realty for the education, coaching, technology, culture and wealth building opportunities that are redefining their potential and powering their careers toward new heights.

The Evolution of the Real Estate IndustryKeller Williams Realty changed the real estate industry forever when it introduced its Interdependent, Agent-Centric business model.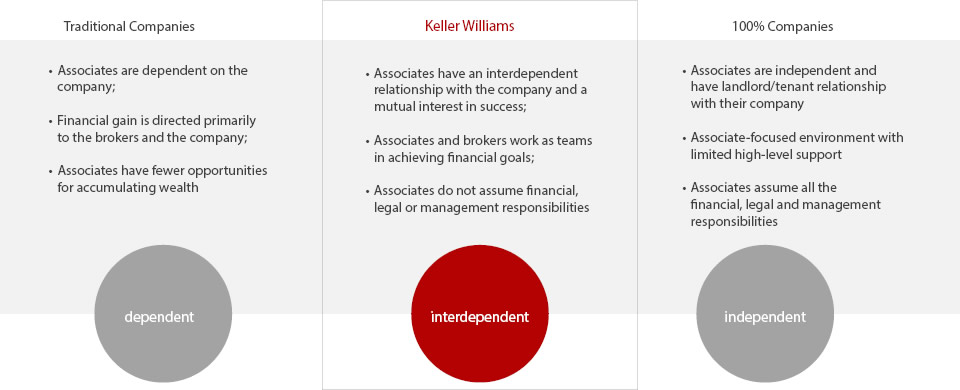 Tap into the real estate industry's brightest minds and top producersGary Keller has often said that Keller Williams is "a training and coaching company that also happens to be in the business of real estate." That's why a total commitment to training and coaching is at the heart of what sets us apart.

We take your career seriously. We don't believe in learning for knowing's sake; we believe in learning for earning's sake. That's why no matter where you are in your career – whether you're just starting out, or you're already a power producer — our training curriculum gives you real strategies and tools that you can put into practice immediately.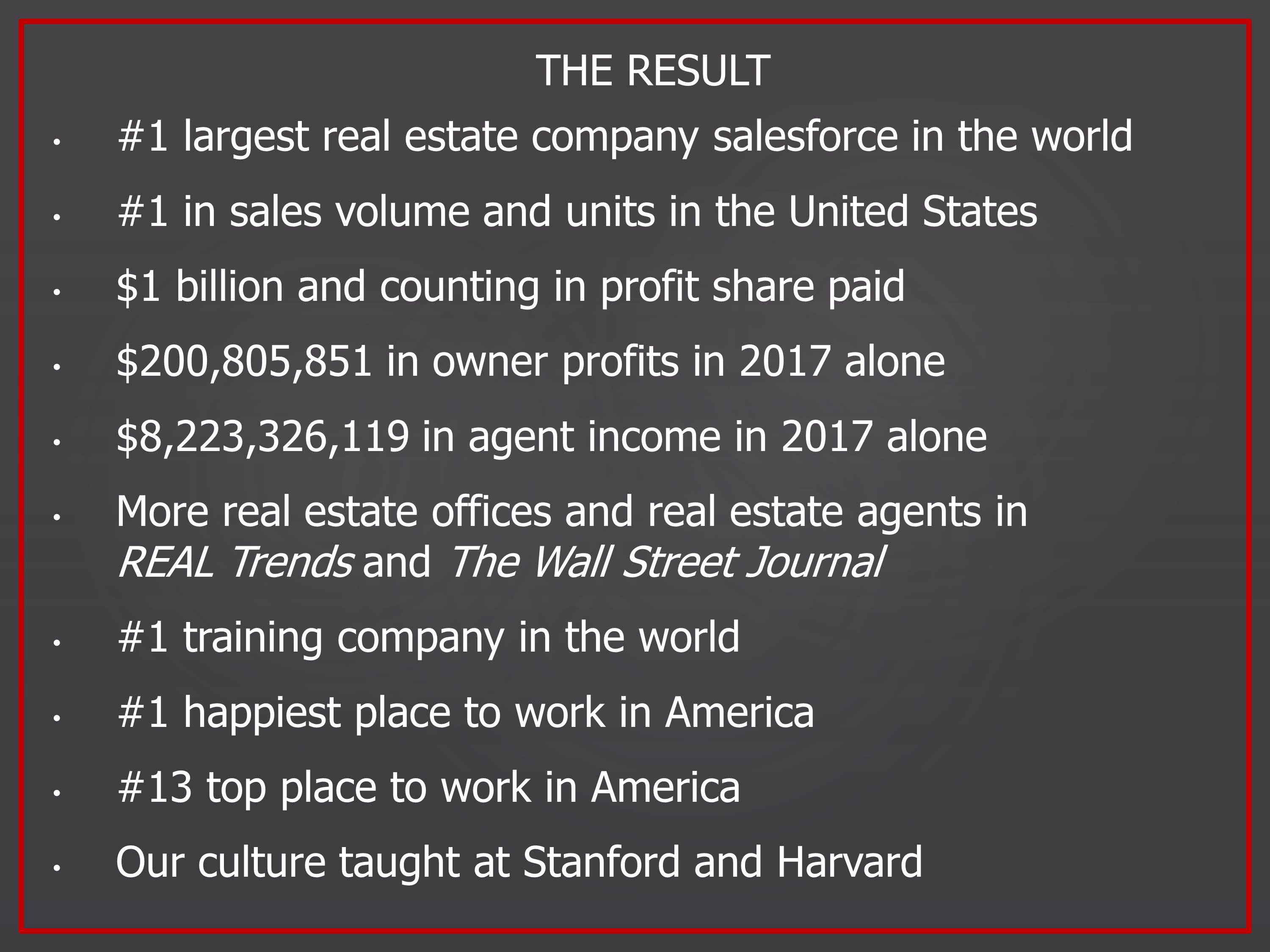 Gary Keller's also written several New York Times best-selling books including The Millionaire Real Estate Agent, which has sold more than 1,300,000 copies worldwide, and The ONE Thing: The Surprisingly Simple Truth Behind Extraordinary Results, a No.1 Wall Street Journal Bestseller. Check them out at KellerInk.com.

Innovation with Purpose. Technology with an Edge.To succeed in today's global real estate market, you have to stay on the cutting edge of marketing and technology. And at Keller Williams, our agents' brands come first – YOU come first. We lead the way in the real estate industry with unmatched productivity-enhancing tools.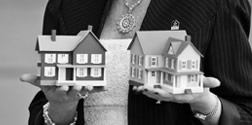 Leads
Our goal is to connect consumers with the information they want, and with you, as quickly as possible. With our agent websites, app, market center sites and international sites, there are more than 100,000 websites in our lead generation network, giving you presence and power in online searches.

We aim to make you the premier resource for consumers looking for real estate online in your market because you are the expert.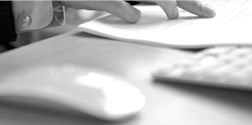 Listings
The Keller Williams Listings system, or KWLS, allows us to syndicate listings across the globe. The KWLS guarantees that our associates maintain ownership and control of their listing data and get maximum exposure for their listings online.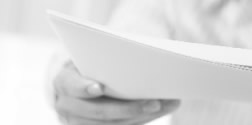 My Listings, My Leads
You work hard for listings and deserve all the leads that come from them. That's why wherever your listings are marketed on the KW network and listing syndicates, all the leads go to YOU.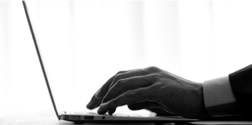 Leverage
eEdge is Keller Williams revolutionary lead-to-close software solution and gives you a strong competitive edge with buyers and sellers.

And when it comes to Marketing, you'll have the power of the Keller Williams name as an asset to your business. At the same time, we recognize the need you'll have to customize and localize your marketing approach. We deliver proven, world-class marketing systems that allow you to quickly and easily follow-up with potential and past clients.

Welcome Home to CULTURERED DayRenew, Energize and Donate is an initiative dedicated to celebrating Keller Williams' year-round commitment to improving our local communities. Each year, on the second Thursday in May, tens of thousands of associates participate in a wide range of projects, devoting their time to renewing and energizing aspects of the neighborhoods in which they serve. Projects are chosen by each individual market center based on a need they see within its community. Recognizing her leadership in guiding the culture of our company, RED Day is held in honor of Mo Anderson, Vice Chairman of the Board, Keller Williams. It's an entrenched part of our culture and displays the extraordinary effect a company can have when individuals come together to work as a team for the greater good of everyone.


Wealth Building
In keeping with the philosophy that agents are partners and stakeholders in the success of the business, Keller Williams Realty has created a distinct wealth building platform through which our leadership teams and office owners reward those who have contributed to a market center's growth by attracting productive associates to the office. In the United States and Canada we do this through profit share; and across the world, through growth share.




KW Cares
KW Cares is a charity created by and for Keller Williams associates and their families. It's here to help any agent who's faced with hardship as a result of a sudden emergency. The charity is the heart of Keller Williams culture in action – finding and serving the higher purpose of business through charitable giving in the market centers and communities where Keller Williams associates live and work.